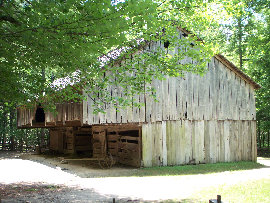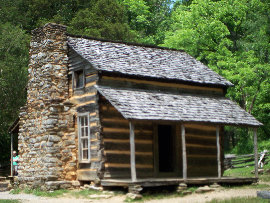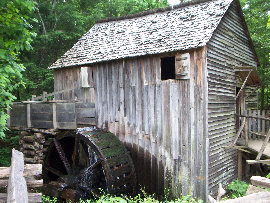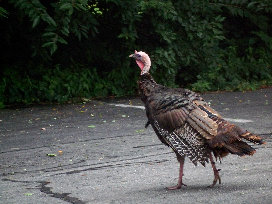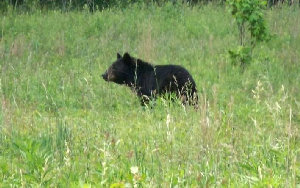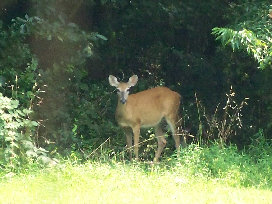 Cades Cove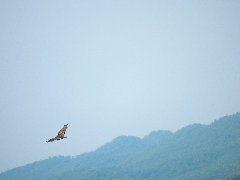 Cades Cove is a 2,500 acre outdoor museum of pioneer life in the 1800's located in the Great Smoky Mountains National Park. Acquired in 1819 by the State of Tennessee as frontier country, the cove reached a population of 685 by 1850. As the soil grew tired, many families moved to find more fertile land and by 1869 the population dropped to only 269. The population would steadily rebound but would only peak to 500 in the late 1930's. Cade's Cove is a beautiful reminder of a quieter time & place in our nation's history.
John & Lucretia Oliver arrived in Cades Cove in 1818 & built this cabin in the early 1820's. It is one of the oldest structures in the Great Smoky Mountains National Park.
Cantilever barns are 18th century structures common in East Tennessee counties, Sevier & Blount. The characteristic cantilever supports a large 2nd story loft atop one or more log cribs on the base story.
Built in the 1870's the Cable grist mill has a classic overshot wheel powered by Mill Creek. Residents would bring their grain & the miller would mill it into flour.
American Wild Turkey (Maleagris gallapavo)
American Black Bear (Ursus americanus)
White-Tailed Deer (Odocoileus virginianus)
Red-Tailed Hawk (Buteo jamaicensis)
Click image to enlarge.